Information about Baltimer's processing plant in Sławno
BALTIMER in Sławno exports and processes various species of sea and freshwater fish. We are a business partner both for individual clients and enterprises operating on the domestic and foreign markets.
Our advantage: location
The convenient location in the center of the Polish coast provides us with excellent access to key fishing ports, such as: Kołobrzeg, Darłowo, Ustka, Łeba and Władysławowo. An invaluable advantage is also the proximity of domestic logistics platforms, which significantly speeds up the time of order fulfillment. Thanks to this, our customers can enjoy fast delivery of fresh fish!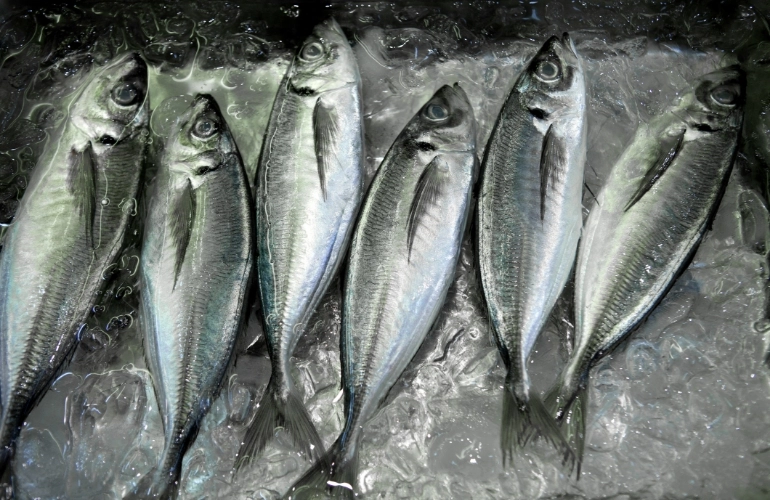 Our bargaining power: reliable suppliers
Our assortment includes products not only for gourmets of sea fish, but also for lovers of freshwater fish. We buy raw material in ports being supplied with fish coming from richest and sustainable fisheries. We also cooperate with certified fish farms throughout the European Union. Reliable suppliers are a guarantee of the high quality of our products!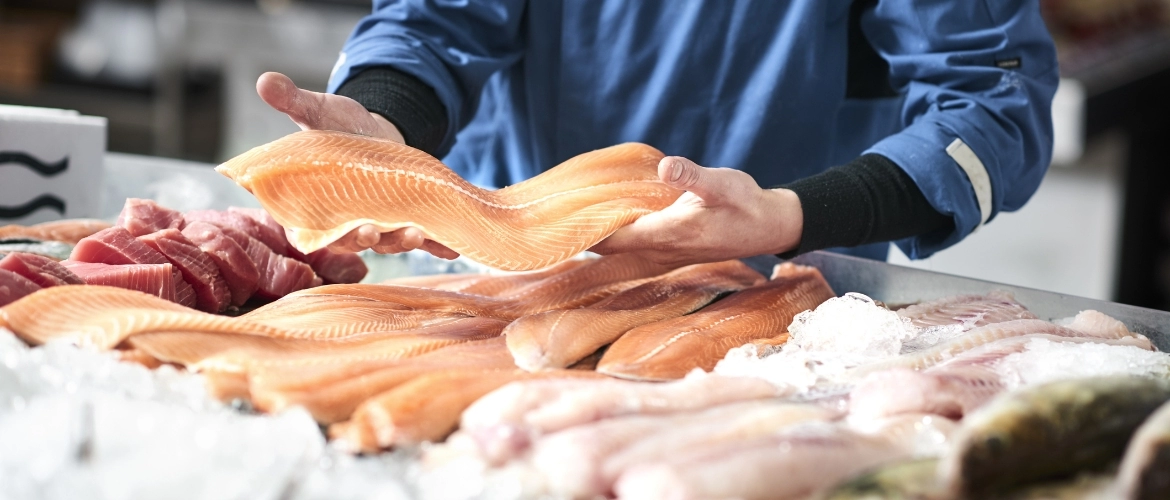 Our goal: customer satisfaction and continuous development
We are a dynamically developing company, closely observing changes in the fish industry and constantly evolving consumer preferences. We meet them by implementing innovative solutions in the management of the production process. All this to provide our business partners with a complex offer and the highest standard of services!